6 juillet 2009
1
06
/

07
/

juillet
/

2009
09:08
Sunday, perfect day for beach!!
We were gathering @ 11h, on my way to Jdeideh it started to rain & when i went down from the service, believe it or not, kabasit 3léyé!!
Sorry couldn't take pictures ;P
We decided to go to OCEANA - damour, these r some pix covering the road trip
pilot & co-pilot!!
the others... u know who?!?!
passing by downtown
on the high-way
Bananas
So we arrived & look what we saw on the entry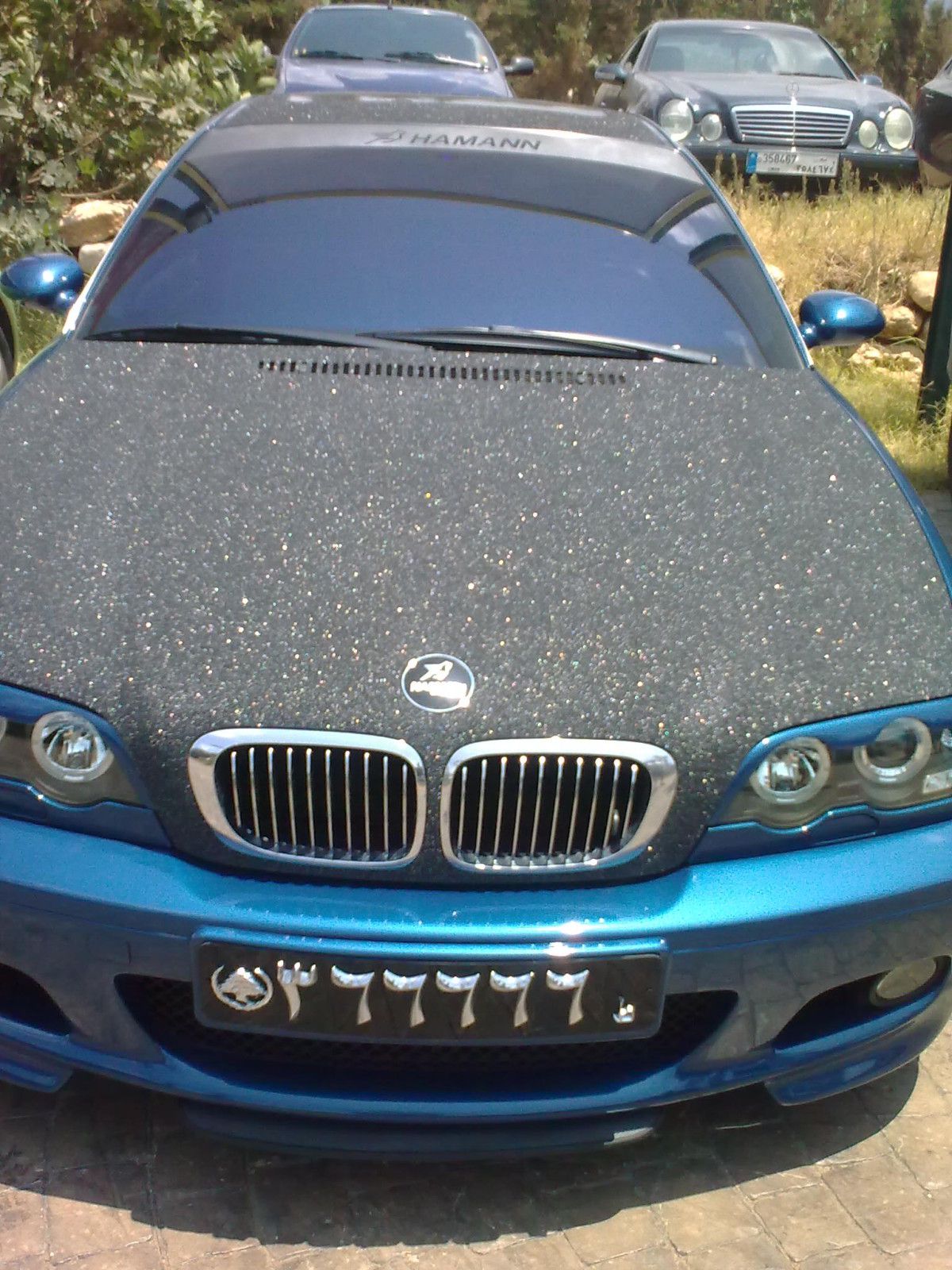 Horrible car...don't u think?? what was he thinking..........guess he wans't !!
OCEANA here we are :)
even Mr. Chupa Chups was there :)
having fun in the sun!!!!
the sunset