10 mai 2012
4
10
/

05
/

mai
/

2012
16:42
1- Spinach: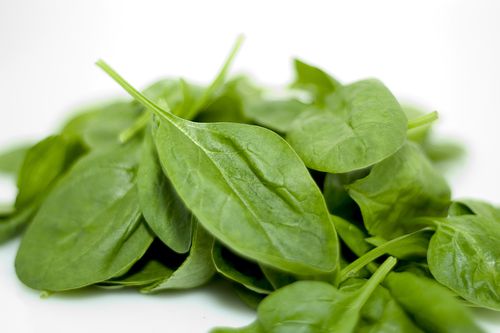 With only 25 calories for 100g, Spinach are rich with Vitamins, Minerals and Antioxidants.
Spinach are helpful in the slimming process as they are rich in soluble fibers ensuring intestinal comfort which will help to get a flat stomach

2- Carrots: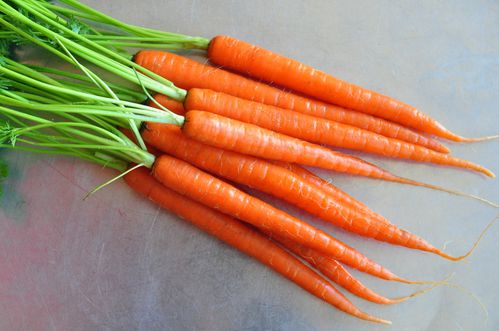 Wether raw or cooked, carrots only contains about 30 calories, It is an excellent source of Carotenoids, the most common is Beta-carotene, which helps protect the body from Cancer or Cardiovascular diseases.
Rich in Vitamin C, carrots will keep your skin beautiful and illuminated

3- Radish: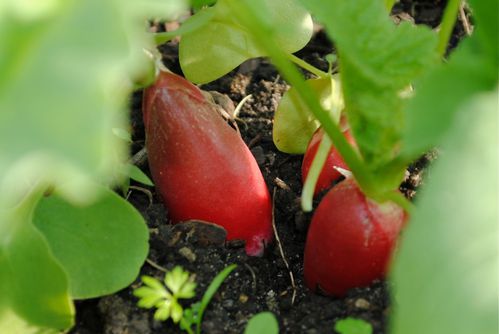 Low in calories, 20 calories per 100 g, it's rich in antioxidants, ideal for a Spring Detox.
It contains essential Minerals for the body.
All its nutritional benefits are presereved since its eaten raw. Opt for small radishes, it got better taste

4- Asparagus: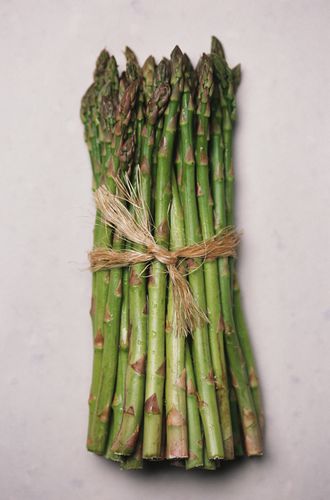 Wether white or Green, Asparagus are an excellent source of Antioxydants.
Although it's low in calories, 20 calories per 100g, it contains Vitamins and Minerals.
Asparagus is undeniably part of Spring slimming vegetables because of their diuretic properties, plus it can be cooked in several ways...
5- Fennel: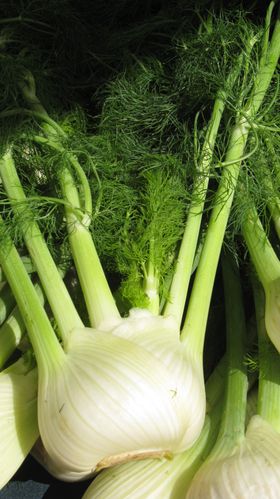 Also low in calories, 30 calories per 100 g, it contains Vitamin C. It goes perfectly with fish and sea food, which jointly constitute the perfect detox menus.
Fennel is excellent for the fight against digestive disorders and discomfort of bloating, that helps digestion!