24 janvier 2012
2
24
/

01
/

janvier
/

2012
18:32
I had a dentist visit last Friday and It wasn't so cheerful, I took of one tooth with stitches

But thank God I didn't look like a swollen fish, nor I had sever pain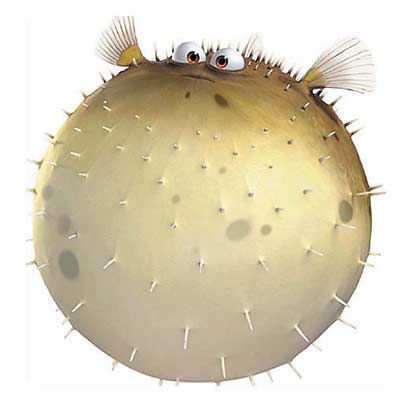 Until after three days, pain hit me and really hard, that's when my sister told me to use Cinnamon oil that she had brought it with her from SriLanka. I used it, and it was like magic...The pain disappeared right away!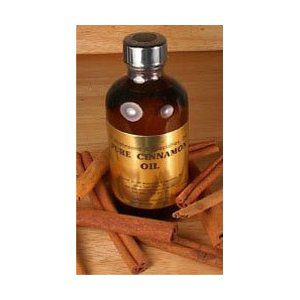 So I searched about this magical effect of Cinammon and it turned out that it does not only taste good, it also contains many health benefits such as: Anti-Clotting and Anti-Microbial actions, Blood Sugar Control, it boosts Brain Function, it's Calcium and Fiber protect against Heart Disease and improve Colon Health, among other things.
Medicinal Uses of Cinnamon Essential Oil
A few of the many uses of the cinnamon essential oil are as follows:
Cinnamon essential oil is extremely useful in combating anxiety.

Whenever you feel anxious, simply smell the cinnamon oil for a few seconds. It has a very soothing effect, and it also improves brain functioning. Smelling this oil can also cure nausea

and help in preventing vomiting.
Pour a few drops of cinnamon oil in a glass of warm water and use it as a mouth wash. You will feel very fresh. This will also help to prevent tooth decay as the bacteria present in the mouth are killed by the cinnamon oil. It can also be used for gargling if you are suffering from a sore throat.

Cinnamon oil has excellent analgesic properties. Therefore, it finds usage as a pain reliever. For pain in the joints, or even arthritis, pour a few drops of cinnamon oil on a warm compress and press against the affected area. Repeat the process three to four times. You will get immediate relief from the pain and inflammation.

Cinnamon oil can also be used in treatment of cramps. Make a warm compress and add a few drops of cinnamon oil and apply on the cramped area for a few minutes. You can use this process even for treatment of abdominal cramps that occur during the menstrual period.

Since cinnamon oil possesses a healing ability, you can use it on minor cuts and bruises. Before applying the cinnamon essential oil you must mix it with some carrier oil in order to dilute it.

A few drops of cinnamon oil can be added in the food while cooking. It helps in controlling blood pressure and diabetes. It is also helpful for the heart patients who suffer from coronary artery disease.

Cinnamon oil is also a very good mosquito repellent. Therefore, it is used in manufacturing mosquito repellents.

By blending with other carrier oils, cinnamon oil is used in making several aromatherapy oils. It helps in improving blood circulation when used for the purpose of massages.

Diluted cinnamon oil can be applied on pimples. Regular use will eliminate the pimple within ten days.
Stay Healthy!