21 juin 2011
2
21
/

06
/

juin
/

2011
08:22
OMG...OMG... I was just checking my Blog rank and statistics and I realized that last Thursday my Blog turned TWO YEARS OLD!! How time went fast!!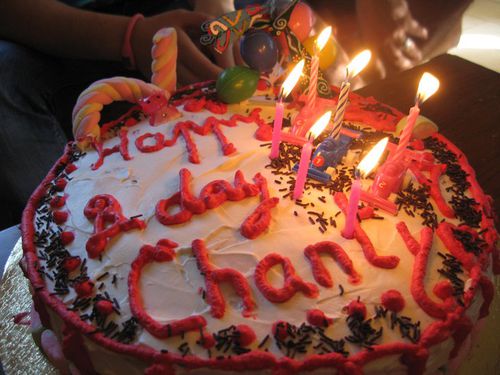 Thank you Dear Readers for being faithful to my Blog, supporting it, Retweeting and Liking my Blog Posts.
I hope I wasn't boring during these two years, and I hope that my new Beauty tips are helpful to you.
If you have any ideas or suggestions for my Blog, good or bad, I would like to hear them, it will help me improve, and bring you nice new topics.
CHEERS