12 mai 2011
4
12
/

05
/

mai
/

2011
10:28
Nude lipstick is really trendy lately, and since I have a white skin I couldn't seem to find one that doesn't give me the pale look.
Until last week, when I was searching in my own Trousse de Make-up and I remembered that I had a Nude Lipstick that I haven't used for ages.
It's from Cover Girl, my sister had sent it to me from Australia, I'm not sure if we have this brand in Lebanon.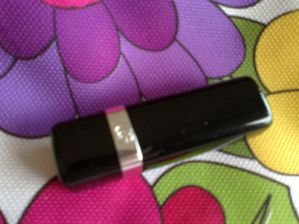 COVERGIL continuous color in the nude chair 525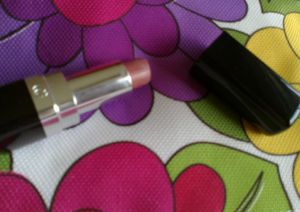 I'm wondering why I wasn't using it before, I suits my skin well because it's not pale, it's a tiny bitty pinky and yet discreet.
It's not dark as you can see in the pic, it's more light on the lips!
It's suitable for everyday make-up, great for the office giving the clever look

If you are searching for a non flashy Lipstick to keep in your handbag, then this is it