18 juin 2012
1
18
/

06
/

juin
/

2012
19:51
I was invited last Thursday to a Sunset Tweetup at St.Elmo's Seaside Brasserie.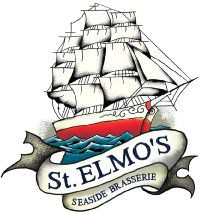 Named after the patron saint of sailors, St. Elmo's is designed by interior architect Aal Chamaa Batal and enfant terrible, Joey Ghazal, the space is slavishly decorated with the kind of carefully distressed nautical vintage stuff that Joey and his friends scavenged at back alley garage sales and flee markets.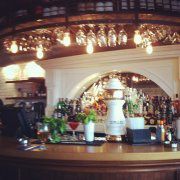 It's caracterized by it's diverse menu, the Boston clam chowder, the Nova Scotia lobster roll, the classic fish & Chips, the rich and gooey mac-and-cheese and the soft center chocolate chip cookie...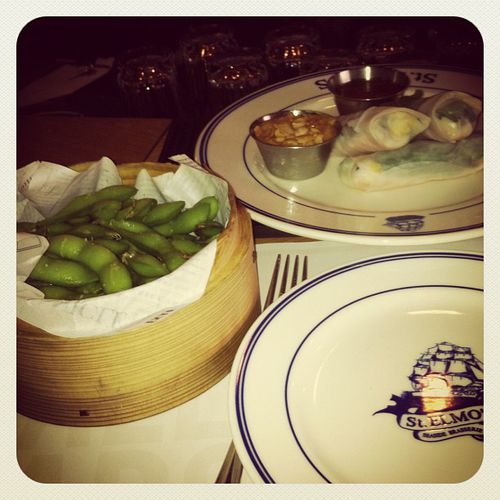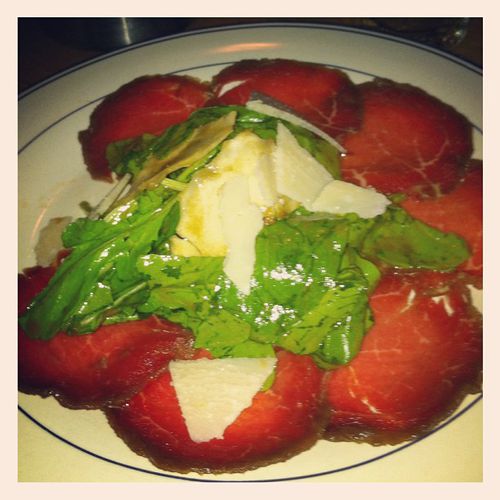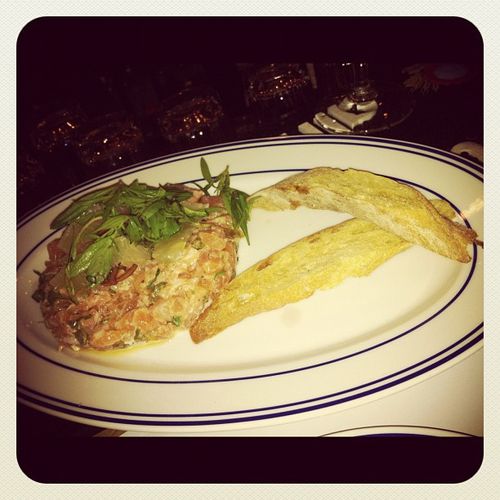 The food was really delicious, specially with the lovely tweeps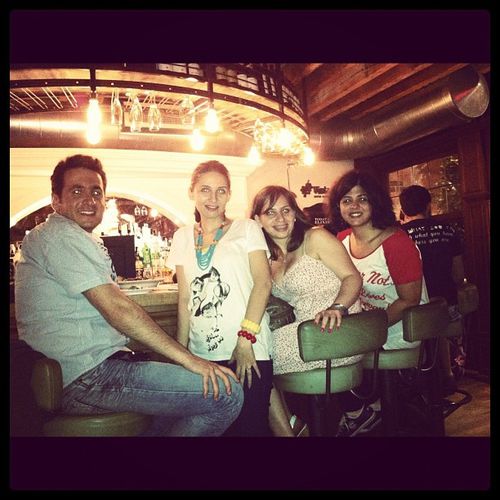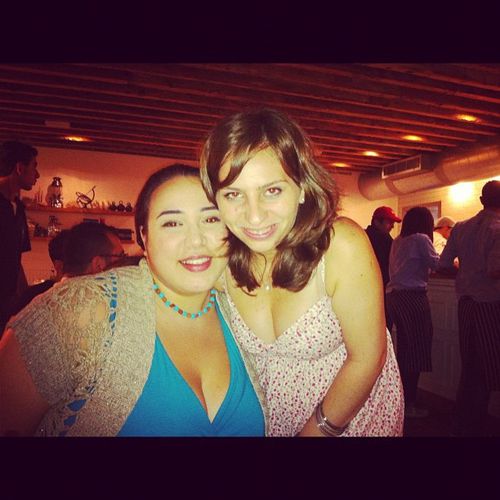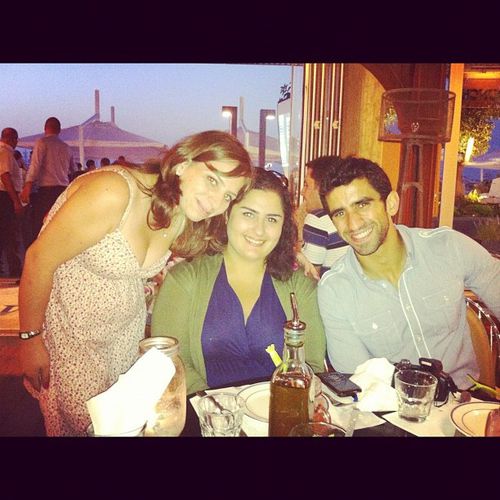 Thank you St. Elmo's for having us, we had great time with yummy food