7 septembre 2010
2
07
/

09
/

septembre
/

2010
11:33
During my trip to Germany, my sister and I went for three days to Paris.
Paris was so different, the weather was great

the sun was shining, there were lots of tourists everywhere!! It was a hell of three days.
We arrived during the day and we didn't want to miss anything,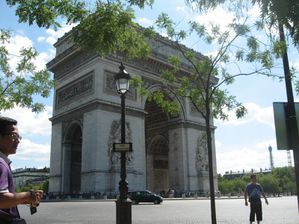 We walked all along the "Champs Elysée" which was very crowded, all the cafes were full with people, passed by the shops, then we reached the "Arc de Triomphe" which honors those who fought for France, particularly during the Napolenic Wars.
Then we walked till we reached... girls best place... Galerie "La fayette"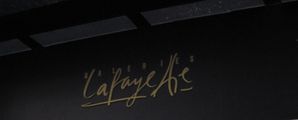 Wwwoowwwwww...it was unbelievable!! the best brands ever, from shoes to clothes, to bags, to accessories, food...
It was amazing!! we spent so much time there.... it was insane!!
The crowd...I really can't describe it, even some shops had barriers to monitor the entries to their shop!!
Then at night we went to visit the Famous... "Eiffel Tour" ofcourse!! It was amazing!!!!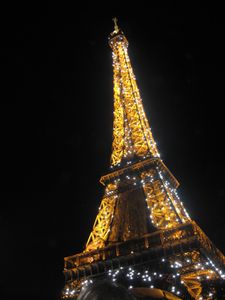 But thank god my sister's friend who bought the tickets in advance, because you can't imagine the line!!
So we went all the way up and the view...incredible... you could see everything from the sky... awesome!!
And afterwards we had like a small picnic in the "Champ de Mars" ate french cheese with french wine under the stars!! I guess it's a lovely place for lovers

The second day was also legendary... we went to "Chateau de Versailles" it was such a huge castle with an even huger garden with lovely fountains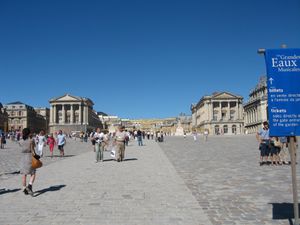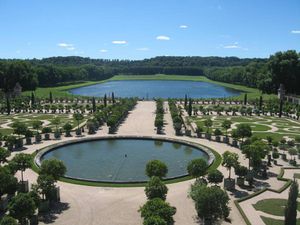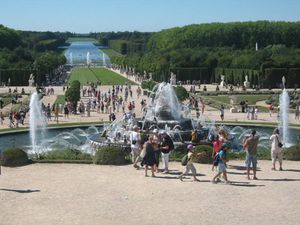 It took us almost all day to visit everything in the castle, and it took all our energy also!!
And i will show you the third day in pictures