4 décembre 2011
7
04
/

12
/

décembre
/

2011
23:19
This Sunday was Saint Barbara's day (or Eid El Berbara), it's a feast day similar to that of North American Halloween where kids wear costumes and go from house to house siging the traditional Berbara song. That's because the general belief among Lebanese Christians is that Saint Barbara disguised herself in numerous characters to elude the Romans who were persecuting her.
The traditional food for this occasion is Katayef with Achta and Walnut with sugar syrop, and a bowl of boiled barley, raisins, almonds ans sugar offered to masquerading children.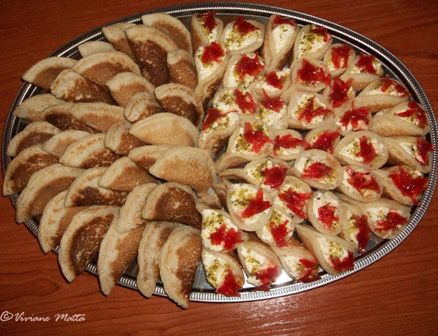 I prefer achta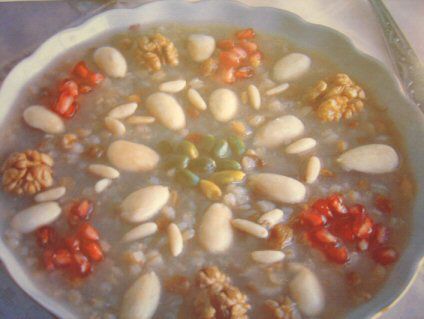 It was a sunny day, my day started by watching a horse riding competition in Dbaye, and I had the chance to visit the huge horses back stage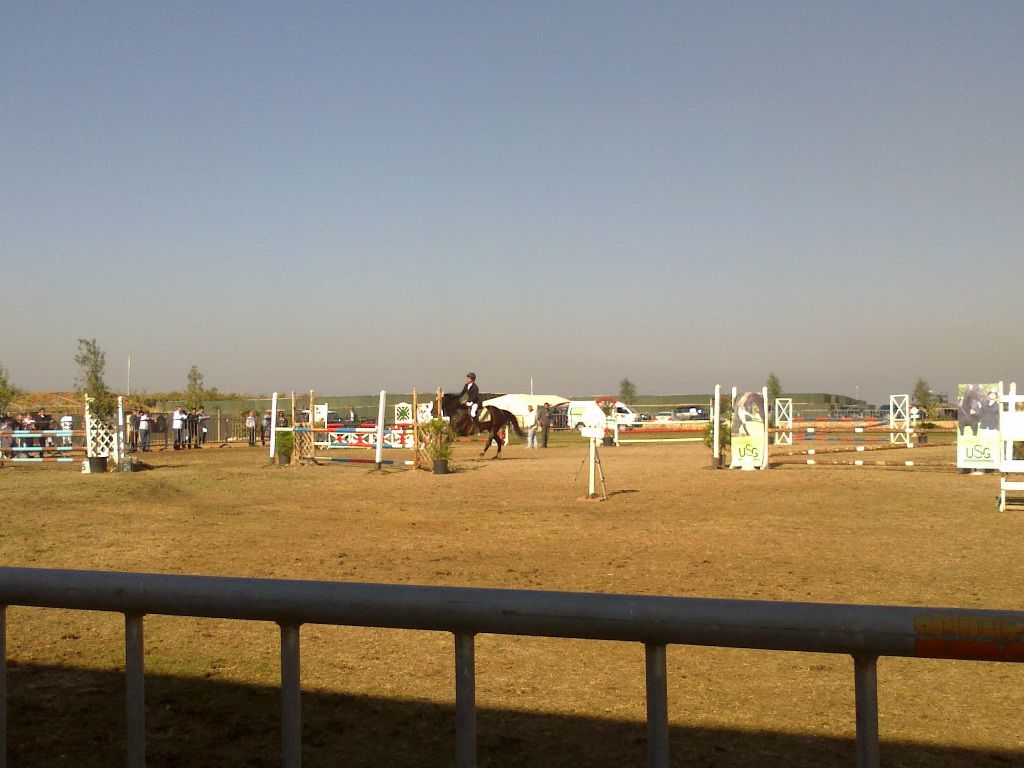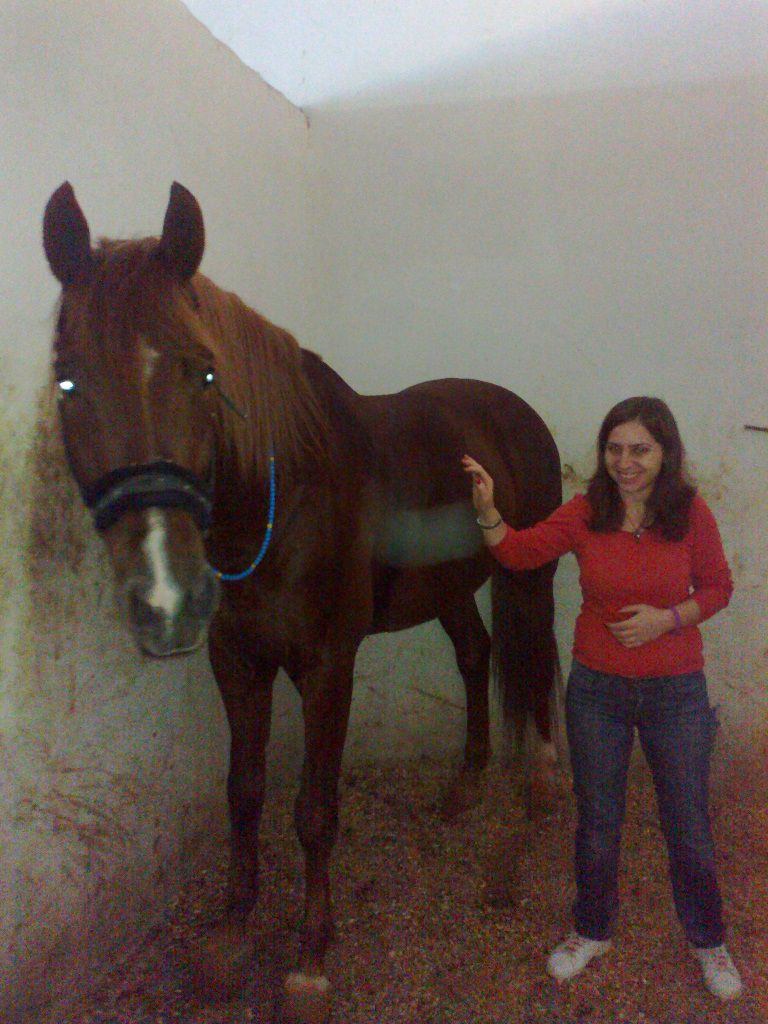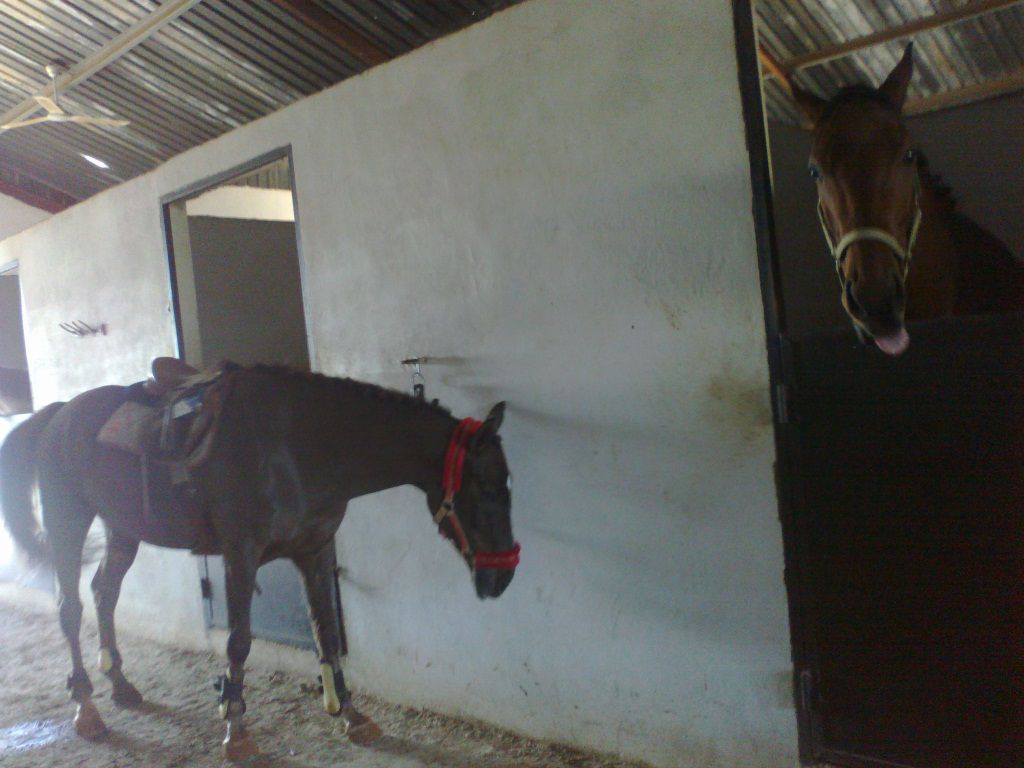 And after lunch with the family, and eating the yummy katayef that mum did, I had the time to do some cross stitching! It had been a really long time...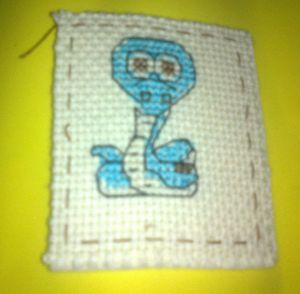 My nephew's request!
And after the sun went out, it was Castana (Chestnut) time, which is my favorite fruit during winter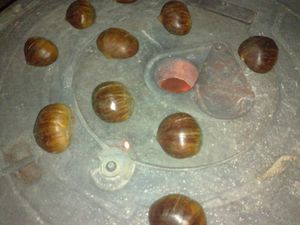 How did you spend your Sunday? Home with family or out with Friends?